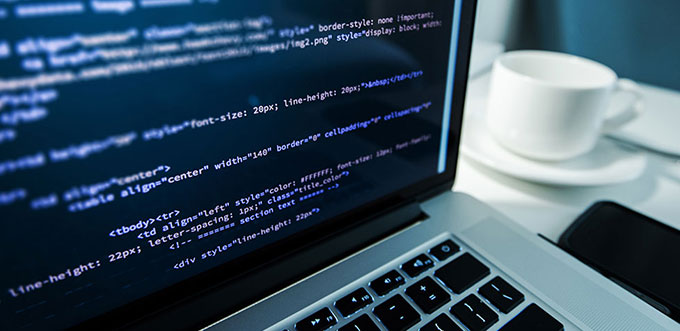 Proven System Solutions
We specialize in servicing all brands of PCs, Laptops, Workstations and Servers. On-site at your business or home. Let us come to you! You may also choose to drop off your computer at our repair center. No matter what you choose, we are here to solve your technical support issues or install new services/equipment.
We also have maintenance contract programs. Doss offers A+ certified computer technicians who can provide upgrade and repairs for all your equipment.
Hardware Purchase/Install, On-Call Application Support, Performance Tune-ups, Security Management, Software Purchase/Install, Printer Setup, Virus Removal, Equipment Upgrading and Internet Setup
Contact us for your business telephone system needs:
1 (800) 396-0787 | info@dossusa.com | Consultation | Customer Care