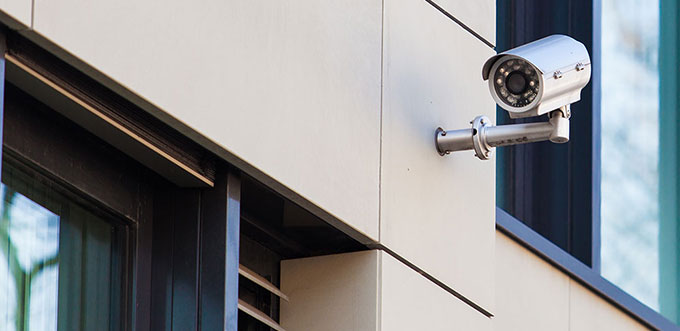 Digitally Monitor Your Business
Doss Business Systems provides cutting-edge technology by offering first class, professional products from industry experts. HIK Vision, Speco Technologies, and Lorex, just to name a few. These products include high-definition IP cameras, digital video servers, hybrid and standalone DVRs, NVRs, commercial audio, and more.
​
​​June 2019 – Hik Vision USA Inc., a leading provider of security hardware equipment and software solutions, is an ESX Innovation Award winner for the third consecutive year, which recognizes "innovation and excellence in the industry." A total solution provider, HIK Vision manufactures a full suite of video surveillance products and solutions for a broad range of vertical markets, including retail, education, and many others allowing Doss to provide a user-friendly, highly scalable product to meet those needs of its clients.
​"For over sixty years, Speco Technologies has been dedicated to providing the latest access control innovations in video surveillance and audio products. We have committed ourselves to providing affordable, dependable merchandise, delivering exceptional customer service, and offering extensive product training, technical and marketing support. We will continue to be an innovator in both the residential and commercial solutions and want our customers to grow with us and move forward."
​About Lorex Technology –
Proudly Canadian-founded, the Lorex team across North America is committed to the design, development, and deployment of ingenious smart home security and business monitoring solutions that enhance our customers' lifestyles and sense of well-being.
Contact us for your video monitoring needs:
1 (800) 396-0787 | info@dossusa.com | Consultation | Customer Care