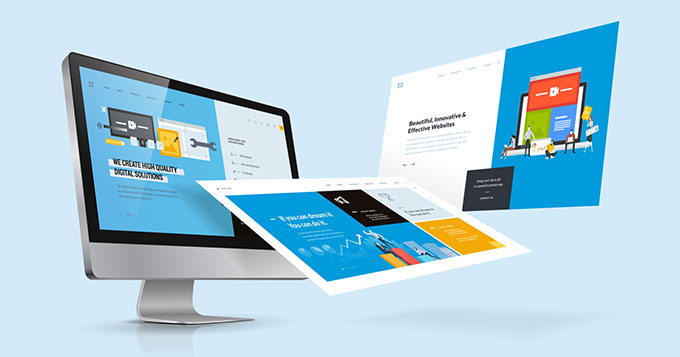 Website Design & Development
Ready to bring more customers to your business or just inform the public about your organization? DOSS Business Systems offers the works when it comes to Business Website Design & Development. Our professional Webmaster, with nearly 25 years of experience, is ready to help boost your business to new heights.
When you let us help build your online presence, you will work closely with our Web Team to get a website you can be proud of. From the initial wireframe planning of your site, submitting it to Google and other popular search engines, mobile optimization, SEO, Social Media and Google Business setup and more, DOSS is here for you!
All of our websites are built using the most popular open source development platform – WordPress. As part of your annual service, we ensure your site is always backedup and up-to-date with all the newest features and security tools available.
Contact us for your business website building needs:
1 (800) 396-0787 | info@dossusa.com | Consultation | Customer Care