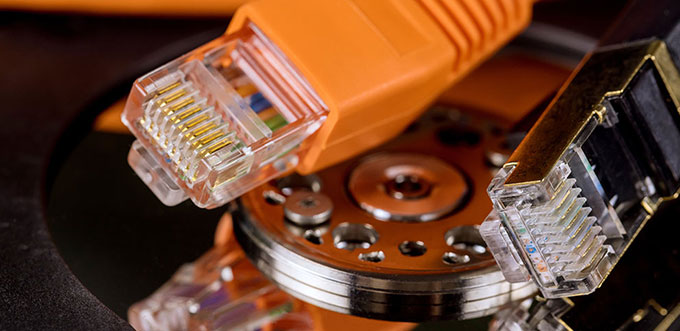 Experienced Network Installation
DOSS Business Systems has over 30 years of field-proven experience in the successful deployment and maintenance of voice and data networking solutions. Our technicians are highly skilled in all aspects of network design and support.
Site Surveys
Wireless Systems, Campus Distribution Systems, Horizontal Distribution Systems, Fiber Optic Systems, Backbone & Riser Systems, System Certification and System Documentation
DOSS Business Systems delivers complete solutions to small, medium and large size businesses. Our blend of industry knowledge, technological expertise and experience enables us to deliver cost-effective solutions that meet your unique requirements.
DOSS also provides network and IT support services including Network Mapping, Virus Updates, Software Patches, Security Policies, Performance Management, Regular Maintenance, Setup Proxy Servers, Setup of DNS and Mail, Virtual Private Networks, Firewall/Security, Setup, Connection of Multiple Sites.
Contact us to find out how DOSS Business Systems can provide your company with the right mix of technology, application expertise and independent advice.
Contact us for all your networking needs:
1 (800) 396-0787 | info@dossusa.com | Consultation | Customer Care