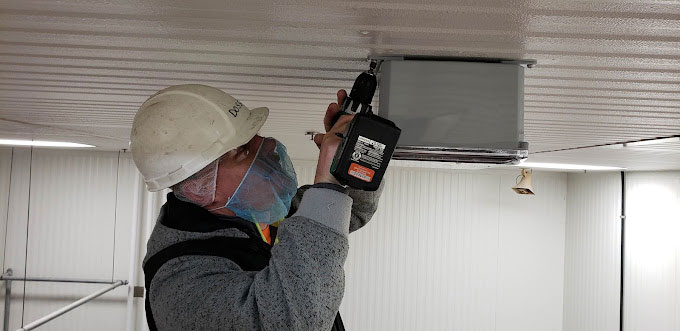 Premium Customer Service & Support
DOSS Business Systems places a premium on customer support. In order to offer the best possible support services to our customers, we have factory-trained technicians on a wide variety of products.
NEC Phone Systems – Microsoft Office Suite – A+ Certified Computer Technicians – HP Certified Server/Computer Technicians – Microsoft Certified MCP, MCSA, MCSE – Structured Wiring Solutions – Fiber Optic Systems – Cloud Backup & Disaster Recovery – Website Hosting and Design – Email Hosting – Network Security Appliance – Virus Software – Wireless Networking
We also offer a variety of support programs for our customers.
Time & Material – Maintenance Agreements – Service Level Agreements – Managed IT
Contact us for all your service & support needs:
1 (800) 396-0787 | info@dossusa.com | Consultation | Customer Care